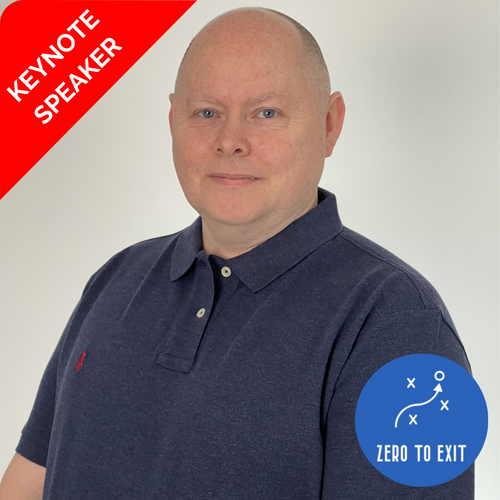 Jamie Christoforou
How to grow and take your business to a multi-million exit
You may be thinking that this is impossible for you to achieve with your business. What if we were to tell you that Jamie never planned for a multi-million exit. It actually happened as a by-product of always wanting to provide the best service. In this keynote, you will hear the simple steps Jamie took, and how you can implement these into your business straight away. Make sure to take notes, this could really help your business grow!
Speaker Bio
Jamie Christoforou and his partner Kevin started their previous business in a tiny bedroom back in March 2002. Like many start-ups, it all began with no money, working long hours, and working a part time job to pay the rent.
They were advised by many to not start a business in such a crowded, highly competitive industry. Over 19 years, Jamie & Kevin took their business from zero through to a multi-million exit.
Jamie now spends his time helping businesses and start-ups to formulate strategies for consistent growth, with a strong emphasis on providing world class customer service and digital marketing strategies.
Speaker Timeslots
Tuesday 21st March 2023 - 2:45-3:15
Wednesday 22nd March 2023 - 11:15-11:45
Keynote Stage 2