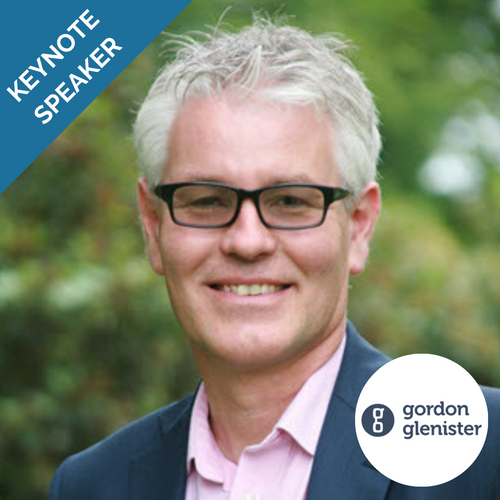 Gordon Glenister
Keynote Title TBC
Speaker Bio
Author | Influencer Marketing consultant | Keynote Speaker l Podcaster | Top 100 influential people index
Gordon is a highly experienced sales and marketing professional; who has worked with a number of recognised businesses over the years including many household names. Gordon's main area of focus is membership, influencer marketing and promotional merchandise.
Gordon's journey started at the age of 15. He was always the entrepreneurial type and made his first £1,000 selling plants and servicing gardens in Essex. A few years later, Gordon was thrust into the world of business, with an eye for detail and opportunity. Gordon's first sales job was working for the match giant, Bryant and May where he was told again and again that he over-achieved.
After awhile, Gordon moved onto a bigger role, working for Grant of James. During his time at Grant of James, he consistently beat his sales incentives and was one of the top salesmen in the team. From there, Gordon moved to join cider and beer giant, HP Bulmer as one of the youngest ever regional sales managers. At just age 26, Gordon managed a £21 million Whitbread account!
Keynote session information TBC