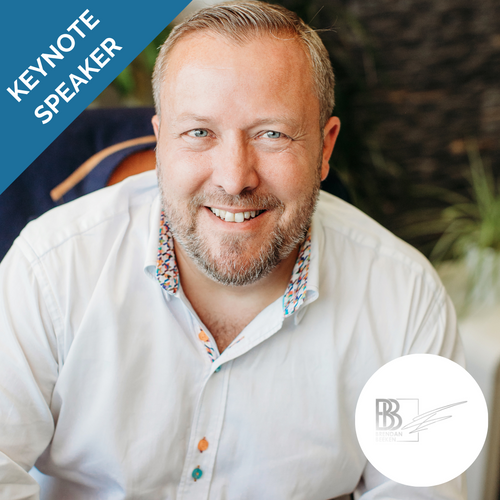 Brendan Beeken
Entrepreneur, Commercial Strategist, Investor, Philanthropist, and Founder - Moni Talks
Keynote Title TBC
Speaker Bio
Brendan Beeken is an entrepreneur, commercial strategist, investor, philanthropist, and the Founder and Chairman of cryptocurrency social platform and crypto exchange Moni Talks.
Brendan's success has been many years of hard work in the making, but it was after life-threatening heart failure that he crystallised his experiences, good and bad, into a culture, ethos, vision, and set of values. It was a catalyst to understand what he does and exactly why he does it now.
His professional life is built on four pillars: Trust, Curiosity, Spirit, and Heart. This simple approach allows Brendan to identify what matters in how you behave, and what you hope to see in others. A focus on ethics and clear goals has allowed Brendan to achieve success in multiple industries and sectors, establishing himself as a respected, trusted, and leading voice in the business community.
In 2023, Brendan was named among the Top 32 Business Influencers by respected publication Business Leader, recognising his expertise and status as a thought-leader.
Keynote session information TBC