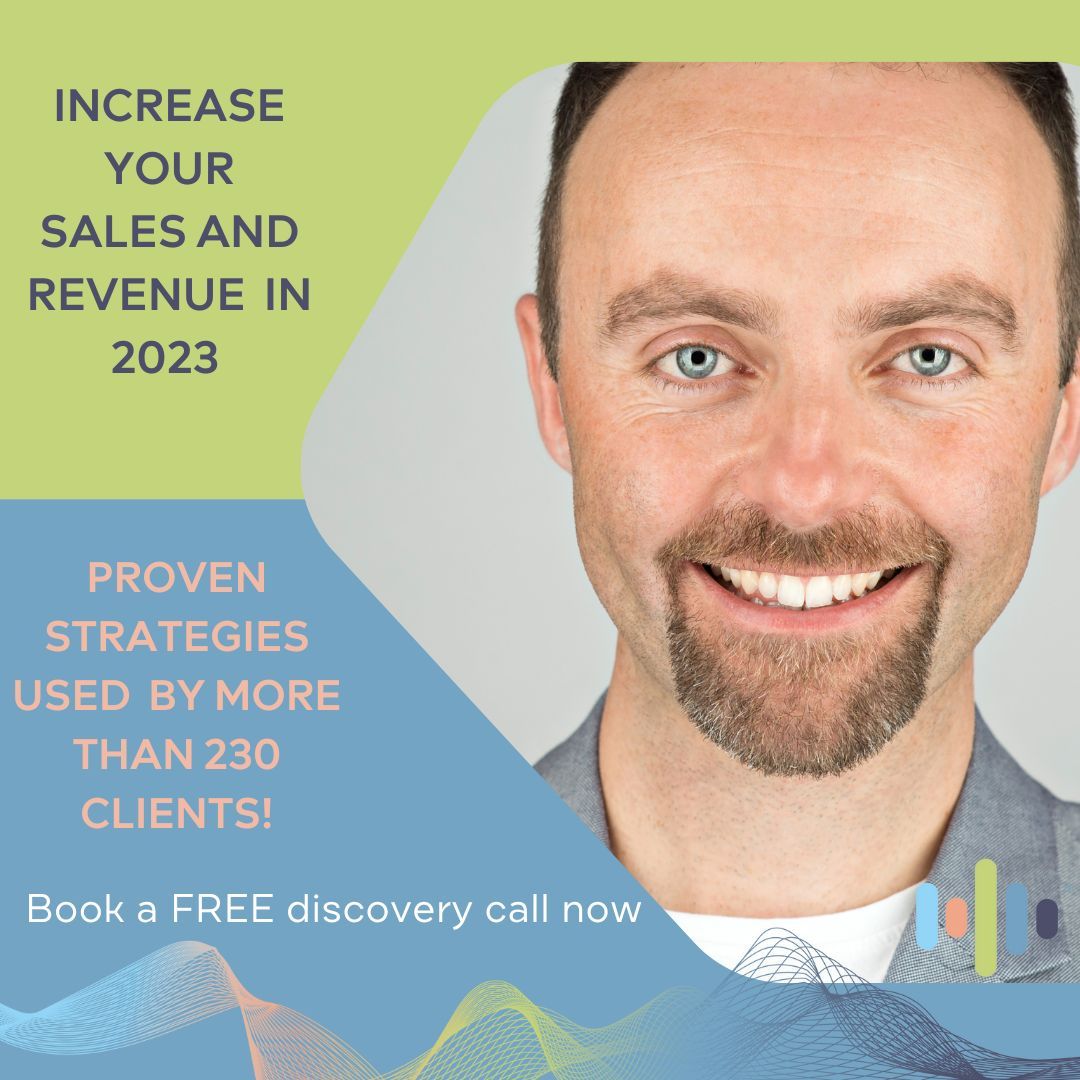 Research shows that business leaders who work with a vocal coach run larger companies and earn more money!
We have been supporting people to find their authentic voice for 18 years, and with over 230 satisfied clients to back up the excellent services we offer, you know you're in safe hands.
Our unique approach will help you and your team to connect with stakeholders on a deeper level, generating more revenue in the process!
Address
The Studio
Chamberhouse Mill Lane
Thatcham
Berkshire
RG19 4NG
United Kingdom