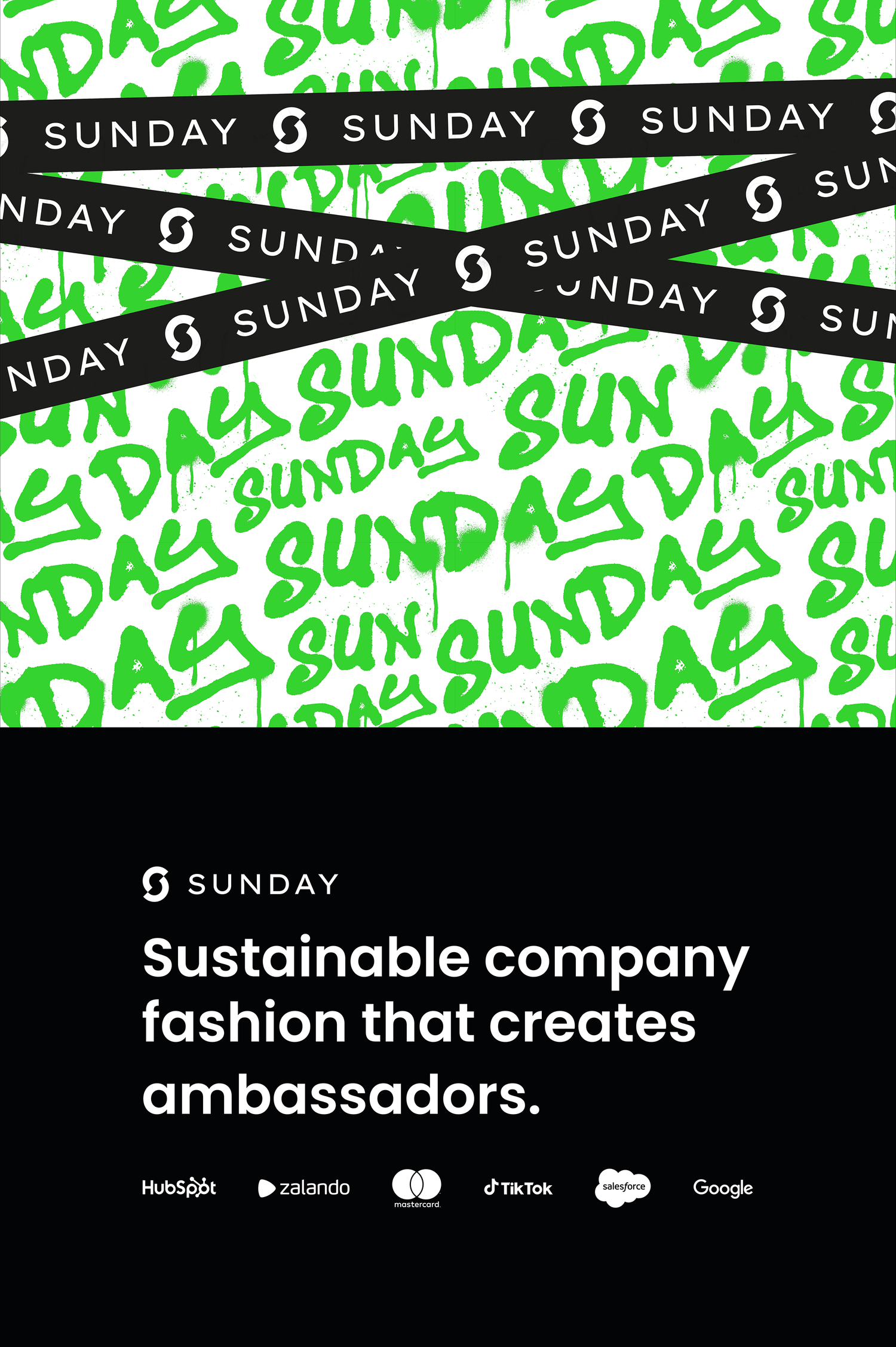 We are the #1 reference in Europe for premium sustainable merchandise.
We believe in a personal approach to translate your brand into beautiful clothing your employees, clients & partners will love to wear.
You can trust our team with design, production & global fulfillment of your apparel to transform them into ambassadors of your company.