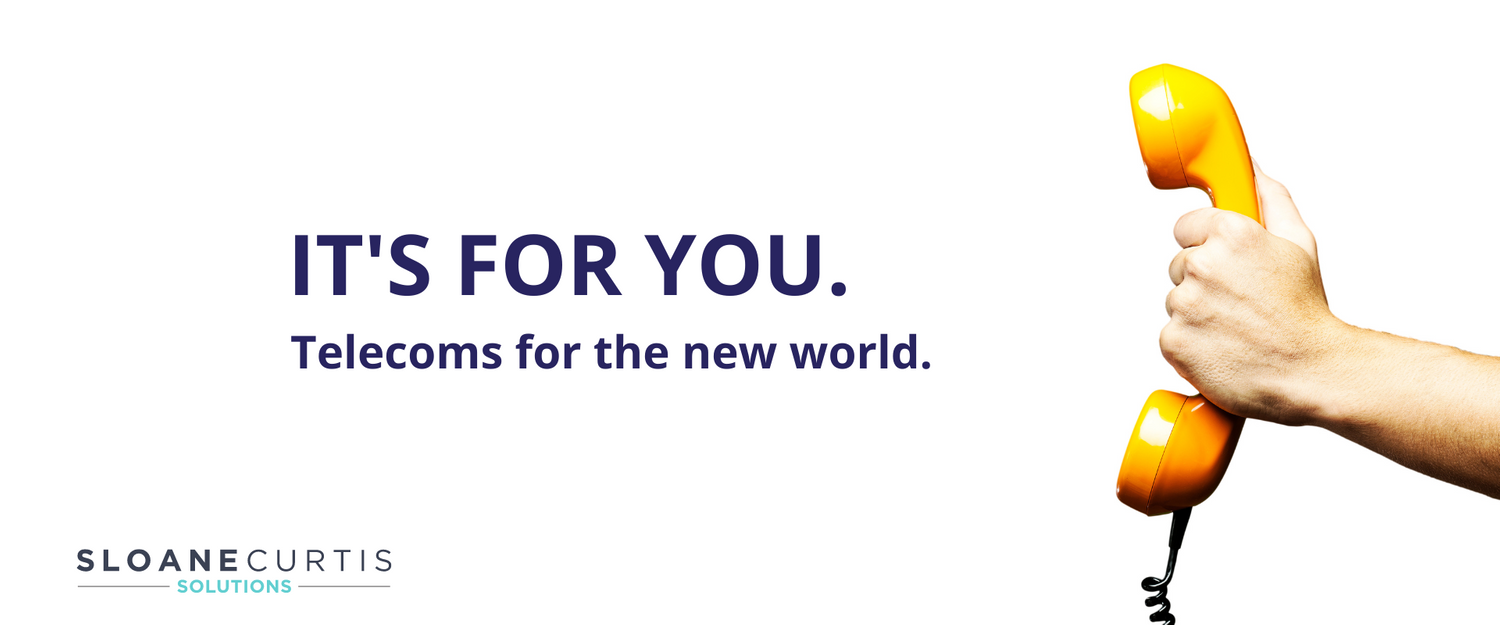 Sloane Curtis Solutions – Delivering Telecoms for the New World.
Sloane Curtis Solutions was born out of a desire to deliver telecom services that not only hit the mark technologically but also providing first class customer service.
Where and how we work has changed forever.
As more people work remotely or flip between a fixed office and home, our approach to telecoms has had to change too. Today it isn't about the size of your business, it's about your individual needs. Hybrid working is here to stay, and we have the solutions you need to make it work.
Technology may have moved on, but (just as it always has been) your telephone system is a vital part of your company and if it's not working to its full potential, it can have a significant impact on your business.
Our service ethos is to design, build, and manage telecommunications and broadband services that are the perfect fit for each client. We offer the widest level of services from multiple network providers and equipment manufacturers which enables us to provide the perfect (bespoke) solution for your business.
Visit us on stand 492 to discuss all your business telecoms needs.
Address
Unit 2, Marquis Business Centre
Royston Road
Baldock
Hertfordshire
SG7 6XL
United Kingdom