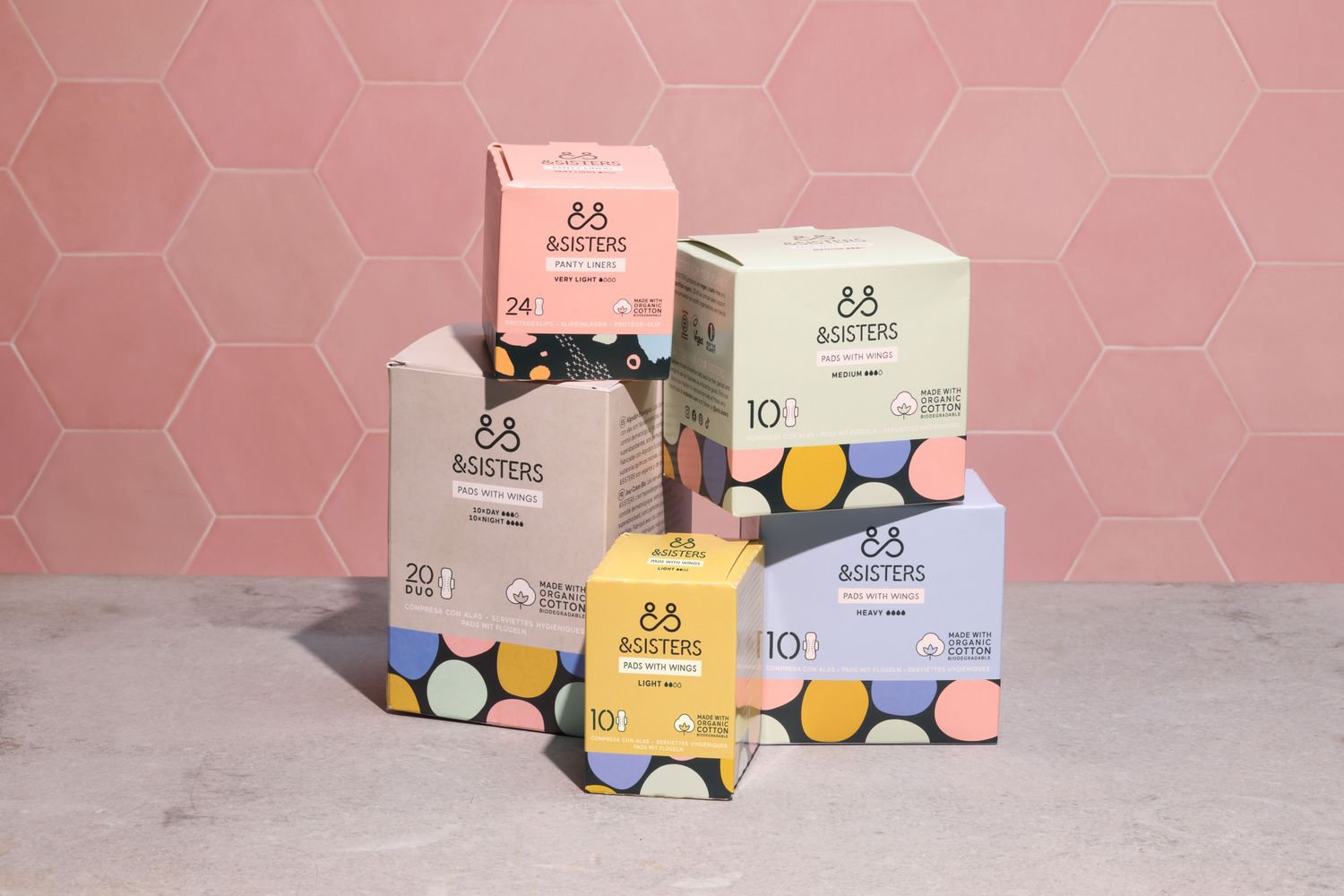 We first launched period care for business when one of our team told us how she bled through her underwear at her old workplace because no period care was provided & she was too nervous to ask a busy colleague.
She's not alone: 6 in 10 have no access to period care at work. Period care in bathrooms should be as universal as toilet roll. No one should feel uncomfortable on their period at work.
Are you ready for the world's most ethical period care brand in your bathrooms?