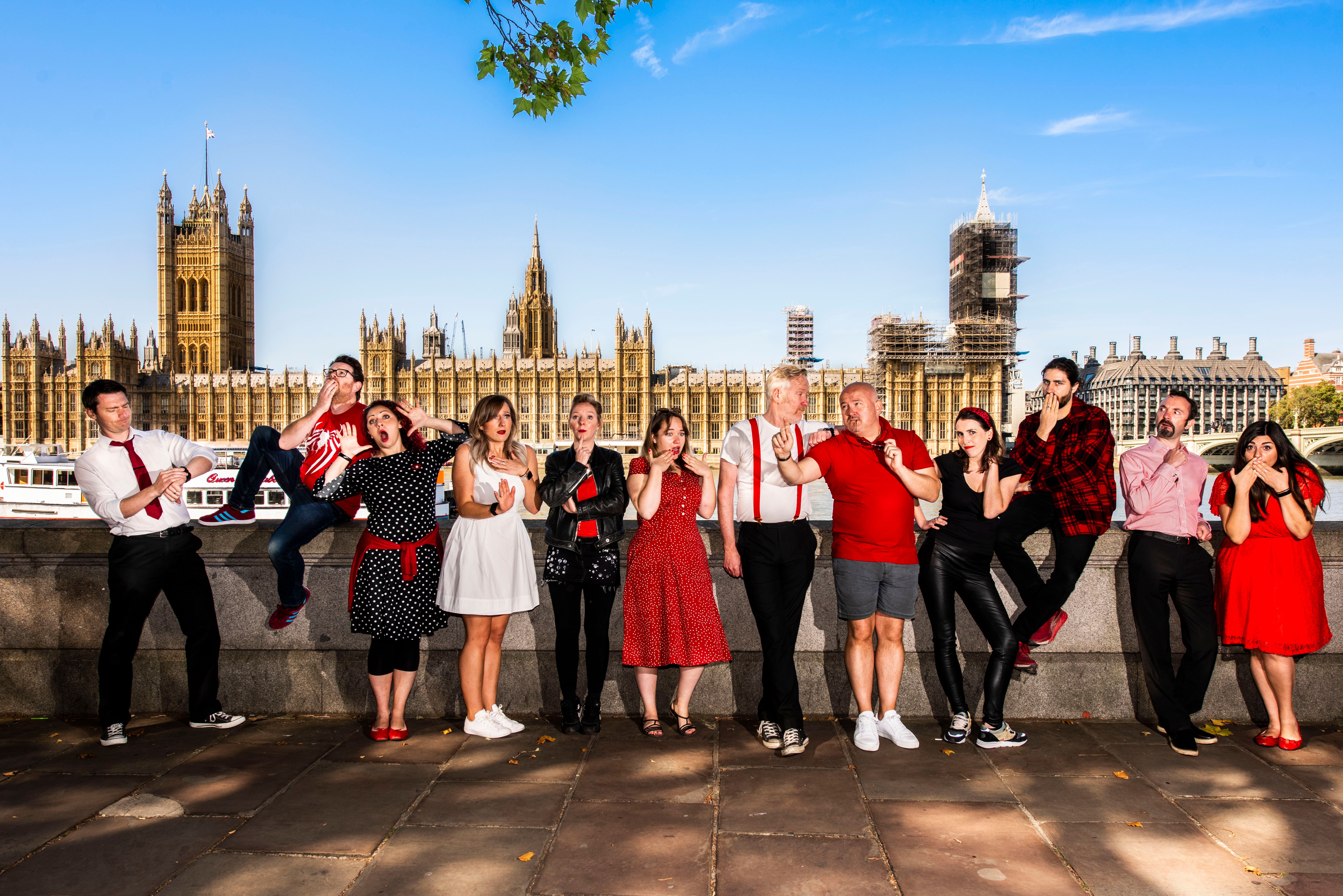 Welcome to Play Dead London!
We are a fun, interactive murder mystery company, specialising in creating brilliant murder mysteries for companies for team building, problem solving and just to have some escapism as a group!
We have many shows to choose from as well as the option to create an original, bespoke show for you. We can cater for in person, online and hybrid shows so can bring cokmpnies together across the globe.
Featured in the Evening Standard, Stylist Magazine and on London Live and Channel 4's Steph's Packed Lunch.
Clients have included Google, PwC, UBER, Amazon, Pfizer, Nestle, The Financial Times and LadBible.
As well as charity mysteries for Children with Cancer UK, NHS and The Chartwell Cancer Trust.