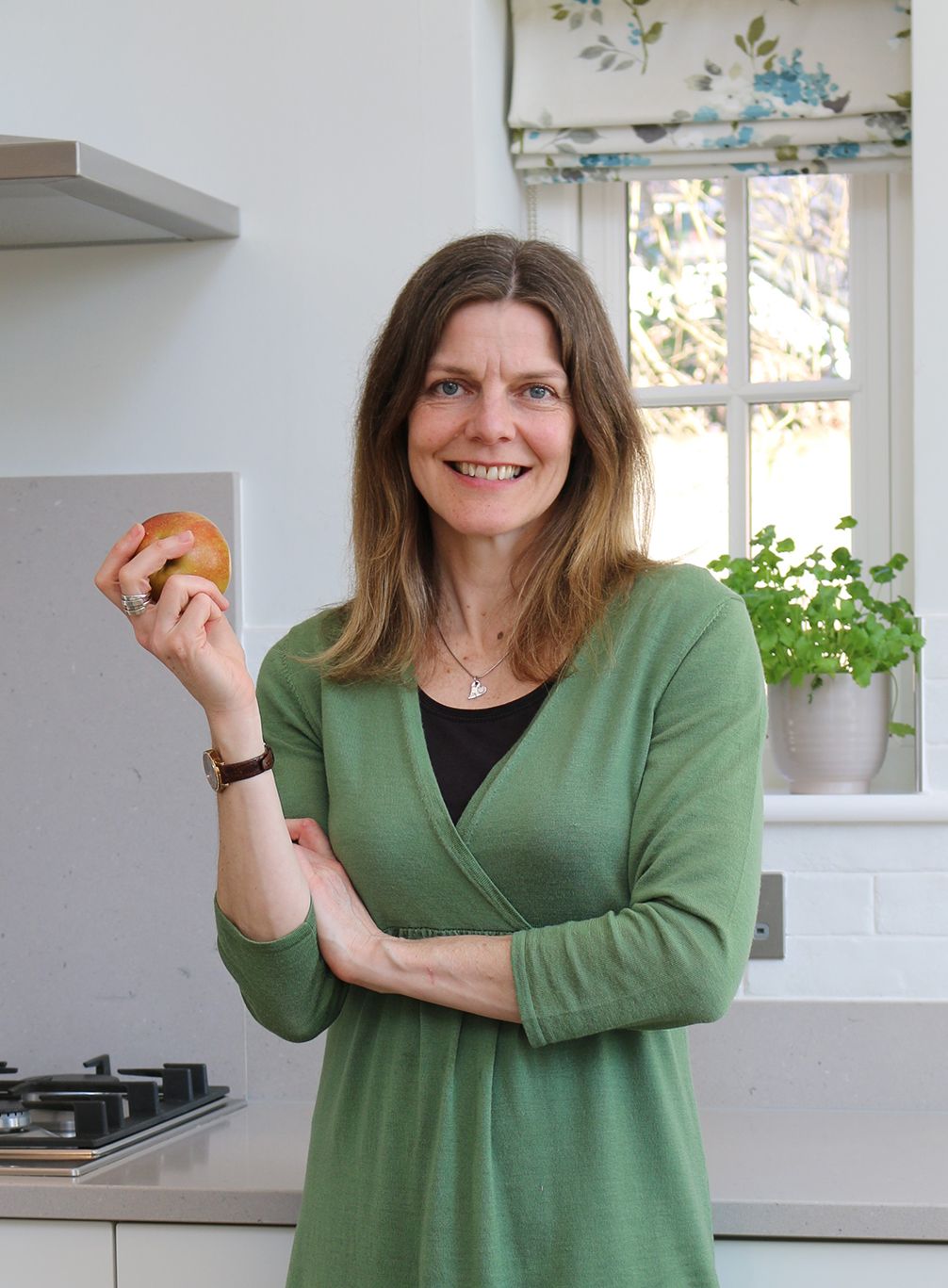 Anna Earl runs a private 1:1 Nutritional Therapy practice, whilst also working as the nutritional consultant for the National Police Wellbeing Service ( https://www.oscarkilo.org.uk/), and for 1 Team Active, a sport and activity group programme designed to improve the health, lifestyle, and wellbeing of the Policing family. She also provides nutrition coaching for a menopause support programme, Mid-Point 4 Women, run by The Met Police's Fiona Gehring.
Anna is a former police officer, now a nutritional therapist specialising in nutrition and lifestyle practice to support shift workers. Shift work puts you at an increased risk of chronic health conditions. Anna has studied the field of Chrononutrition; the relationship between circadian rhythm, food intake and timing, digestion and health.
She coaches what, when and how to eat as a shift worker to enhance how you think, feel and perform.