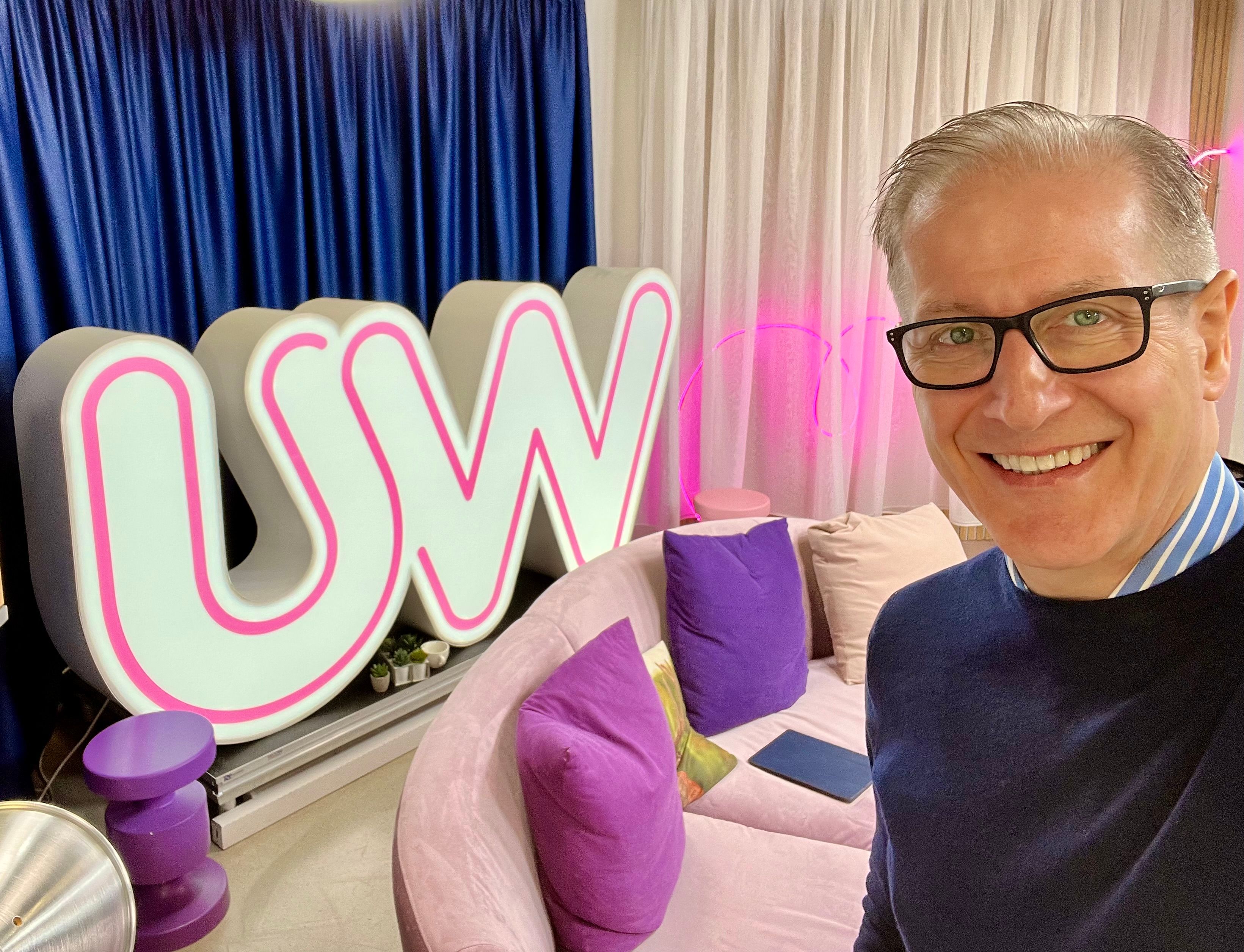 Derek discovered UW 20 years ago whilst running a Primary School in South Wales. What attracted him to the company was that he could help people reduce their monthly utility bills, whilst at the same time offering them an opportunity to earn extra money to help boost the costs of running a busy household.
He has helped thousands of people over the years and continues to support his large customer and Partner base.
In 2014, he was able to retire 18 years early from his headship and is now able to dedicate his time to helping people right across the UK.