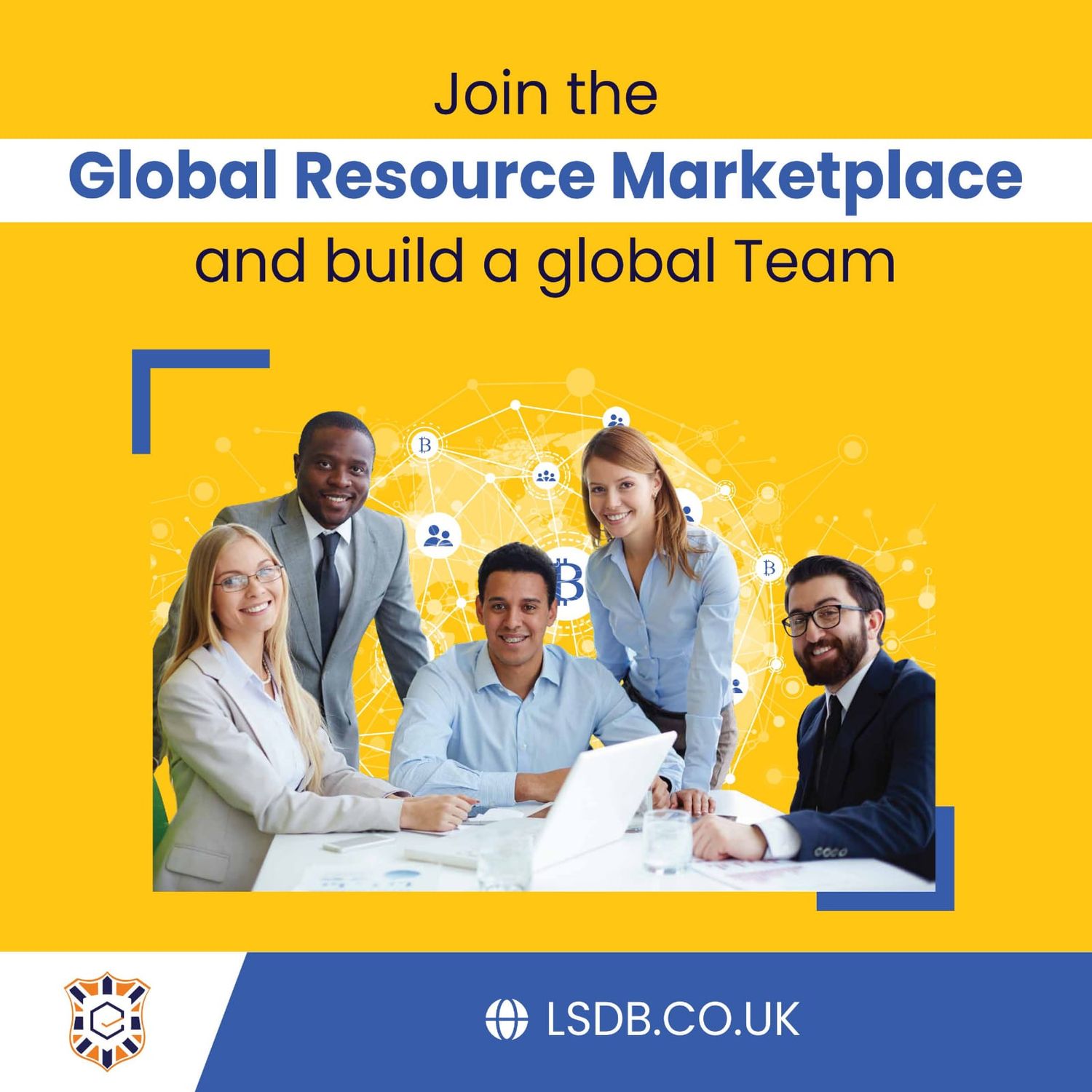 Welcome to the London School of Digital Business, where we help you unlock your business potential.
Join the Global Resource Marketplace - Extend recruitment beyond your own borders!

Save the hassle and bring your website or app idea to life with us

Transform your business with your own Learning Management System

Invest in your team's success with our Training Programs

At London School of Digital Business, we aim to create a better and more inclusive future. We find talent from developed and developing countries around the world, providing them skills and mentorship.
Access to the best people at the right price. In this digitally connected world, we need to think globally when growing our teams. Our business community needs this more than ever!
#opportunityforall 😍