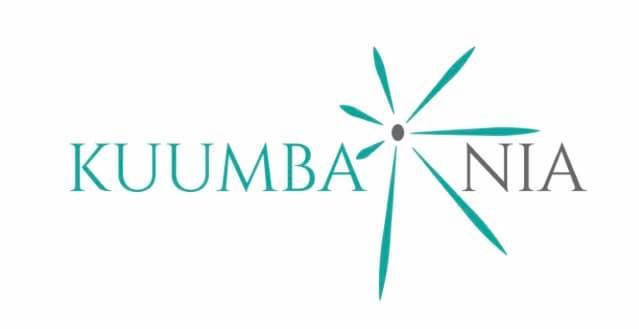 Kuumba Nia is a transformational coach, speaker, and international best-selling author.
A qualified Executive Coach and Leadership Mentor, Kuumba works with executives and entrpreneurs to develop their qualities as impactful, transformational leaders, living on purpose.
Kuumba specialises in working with people who are ready to identify their purpose, clarify their vision, and become the person they need to be to make their unique and powerful contribution in the world.
Address
Maddison House
Suite 263
226 High Street
Croydon
Greater London
CR9 1DF
United Kingdom