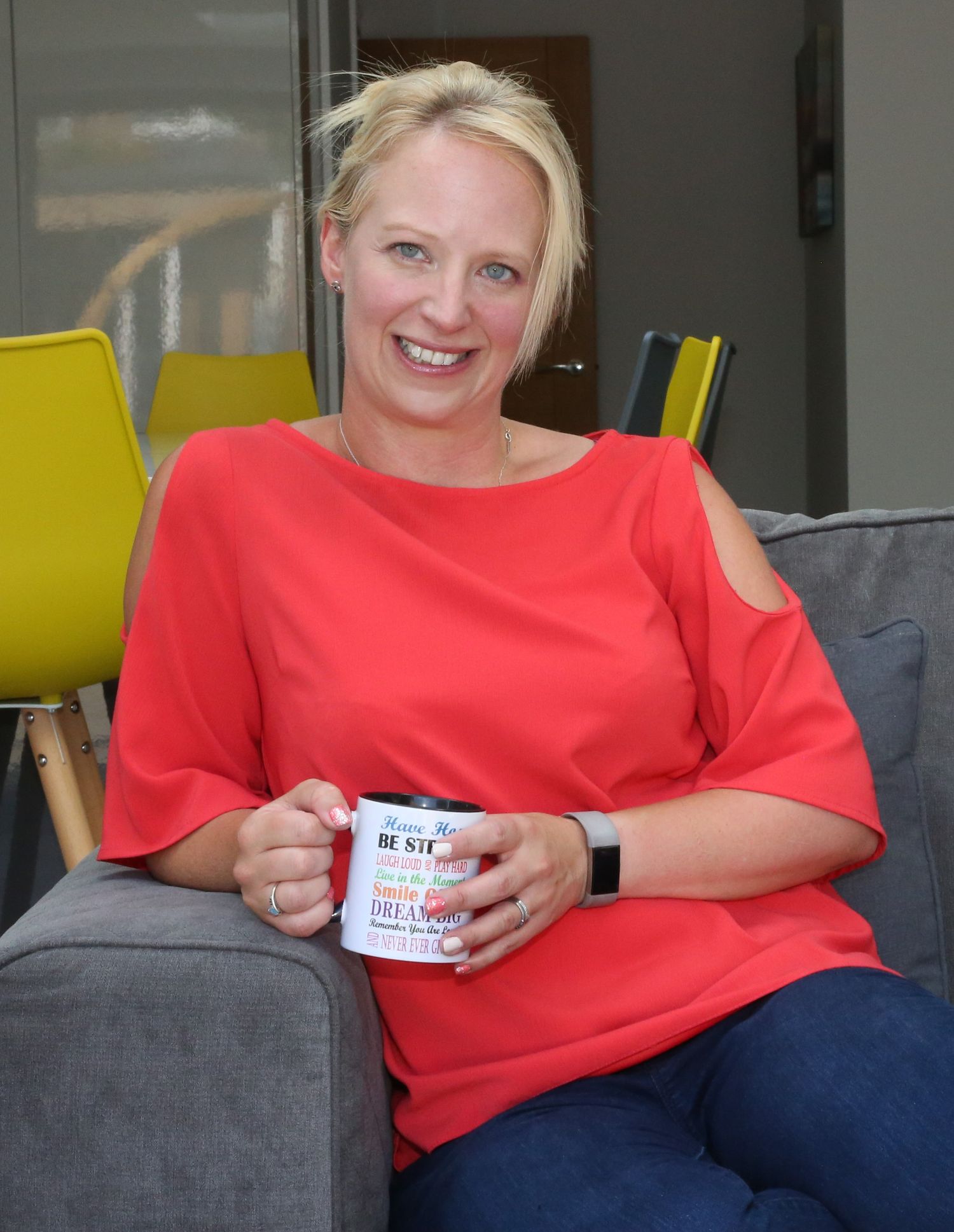 Are you struggling with workplace wellbeing, team dynamics, life choices, work-life balance, family life, stress, performance, productivity, and motivation?
We enhance mental fitness through executive and performance coaching, therapy, workshops and training, improving staff retention and performance and helping the business to thrive not just survive.
This will:
Improve your wellbeing, efficiency, and performance in your role as an owner/manager leading your own SME.
Improve the wellbeing, engagement, efficiency, and performance of your team.
Help you recruit and retain great people.
Our qualified, experienced, expert well-being coaches will help you work out what you need with our unique well-being assessment and then offer you the right bespoke package.