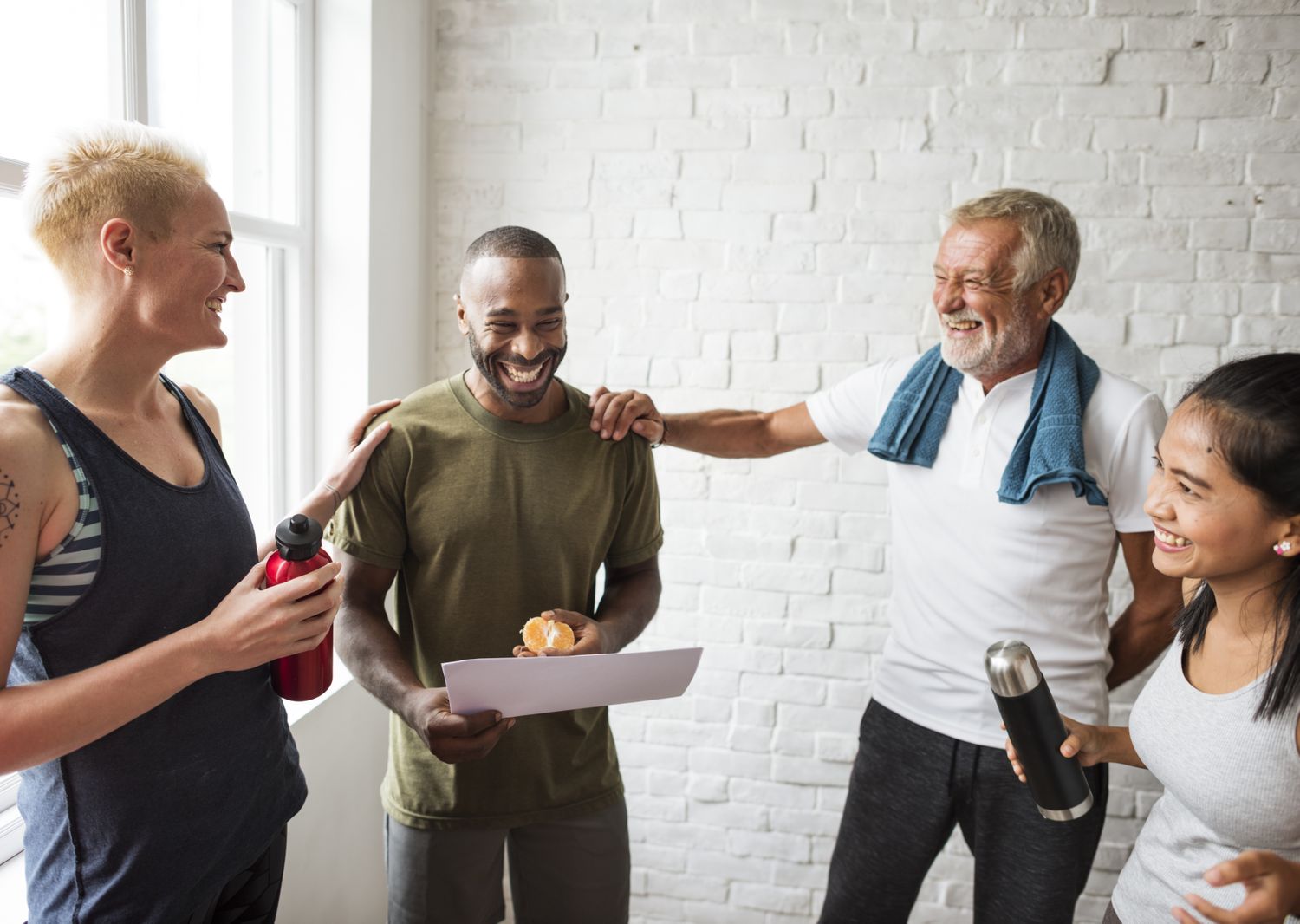 Healthy people, healthy business – that's what YourWellnessHub is all about!
YourWellnessHub is an all-in-one employee wellbeing platform that offers huge savings on a range of health, fitness and wellbeing products.
YourWellnessHub is a product of Incorpore, a leading employee benefit company, who have been offering a range of health and wellbeing schemes to millions of employees across the UK and Ireland since 2001.
YourWellnessHub combines all of Incorpore's health and wellbeing schemes into your very own company branded we portal. Through YourWellnessHub, employees have access to:
Discounted gym memberships
Discounted health assessments
Online retail discounts
An NHS approved mental wellbeing app
Plus much more!
We're on a mission to create a fitter, happier and more productive workforce now and for future generations because active employees are good for business. They're more engaged, motivated, productive and profitable. So, if you're looking to offer your workforce a range of health wellbeing benefits that are all in one place, YourWellnessHub is the answer.
Address
The Old School House
14 Mill Road
Burgess Hill
Sussex
RH15 8DR
United Kingdom