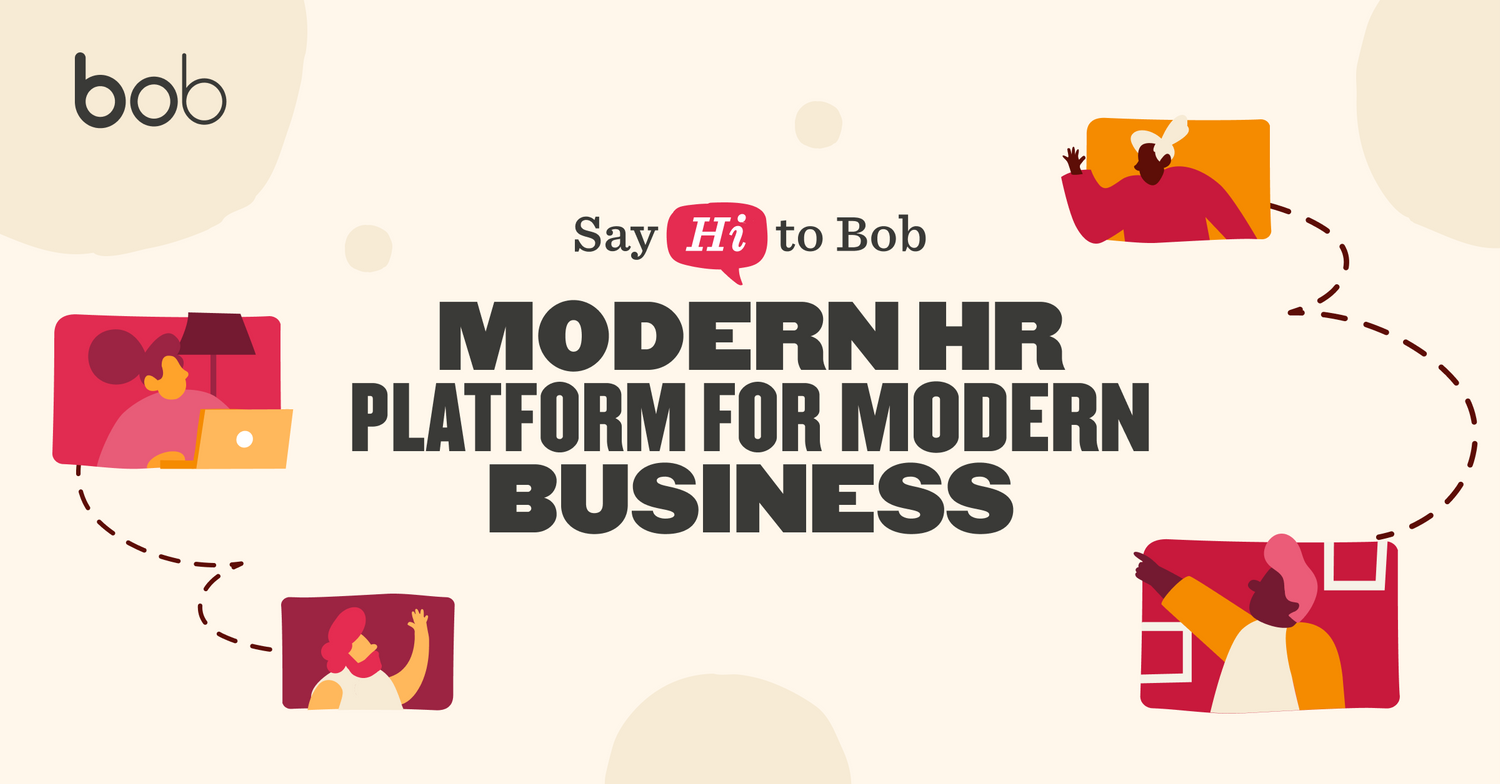 Bob is a modern, forward thinking people management platform.
It's a 'system of engagement' designed to meet the unique needs of MODERN, MID-SIZED and MULTINATIONAL businesses.
Bob allows its users to automate and scale HR processes, develop people and connect teams to help businesses and employees grow faster and stronger - no matter where they are located in the world!
Our global team serves close to 3000+ customers across more than 100 countries and collectively over 100,000 employees around the world.
And we truly feel fortunate to help drive and support employee happiness by delivering exceptional employee experiences.
Address
Buckley Building
1st Floor
49 clerkenwell green
London
Ec1r 0eb
United Kingdom