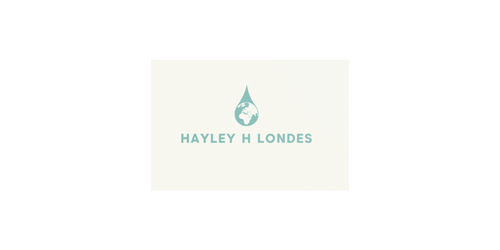 Hayley H Londes
Stand: 532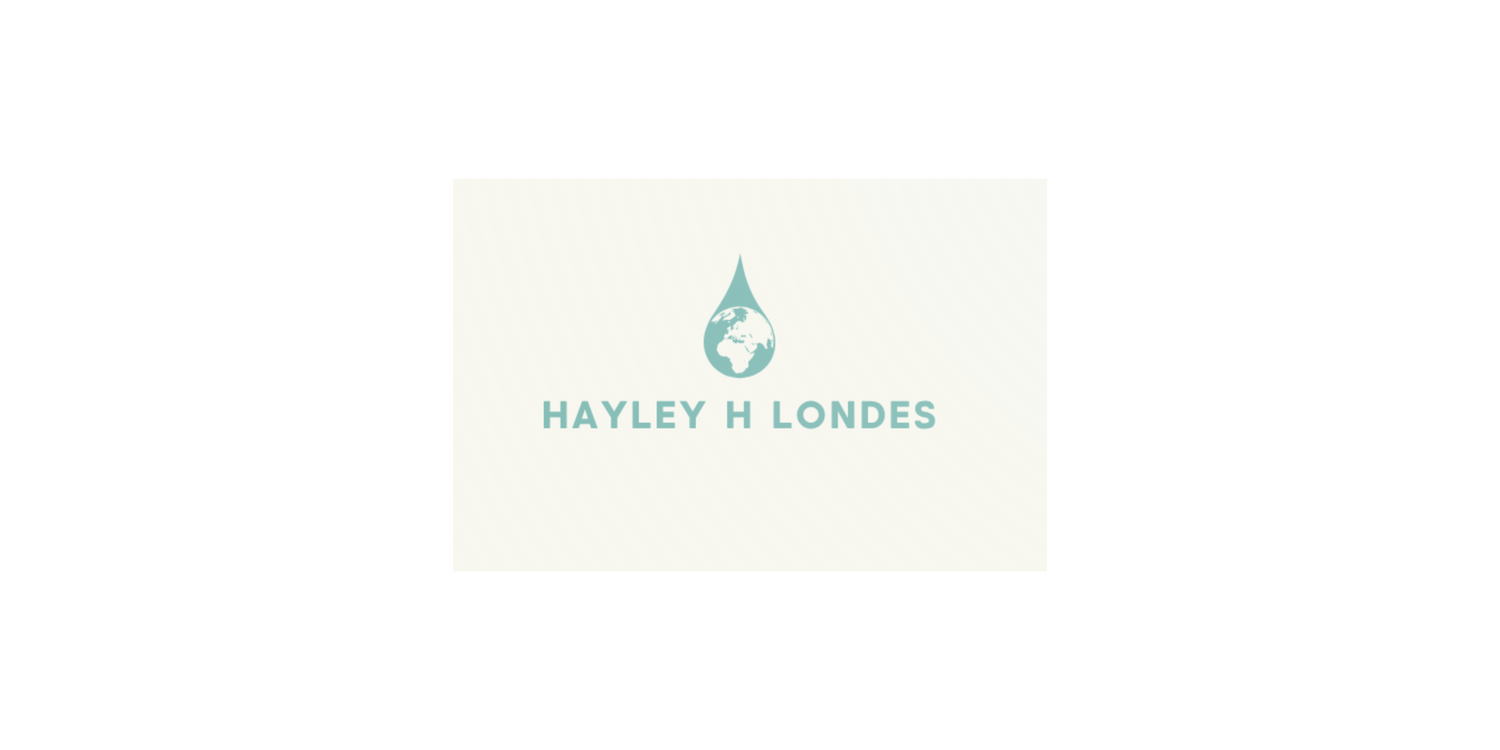 Hayley is an Entrepreneur from Cornwall with a passion for promoting Health, Wellness & Sustainability.
Hayley usually mentors woman & mothers to be able to start and grow their own successful businesses online within the Health & Wellness sector, but feels that wellbeing needs to be extended into the corporate world to ensure wellness takes on a holistic approach in every aspect of life, whether at home, at work, or at places where we enjoy relaxation and hobbies. Hayley believes our Health should take priority so that we can maximise our potential in life.
Hayley presents an incredibly innovative Health product - a medical grade water ioniser. The machine attaches to your tap and create Electrolysed Reduced Water aka Hydrogen rich water. The health benefits alone are incredible with thousands of scientic studies and testimoniuals, but also the impact on the environment reducing plastic, toxins and chemicals from the home, workplace or wellness centre.