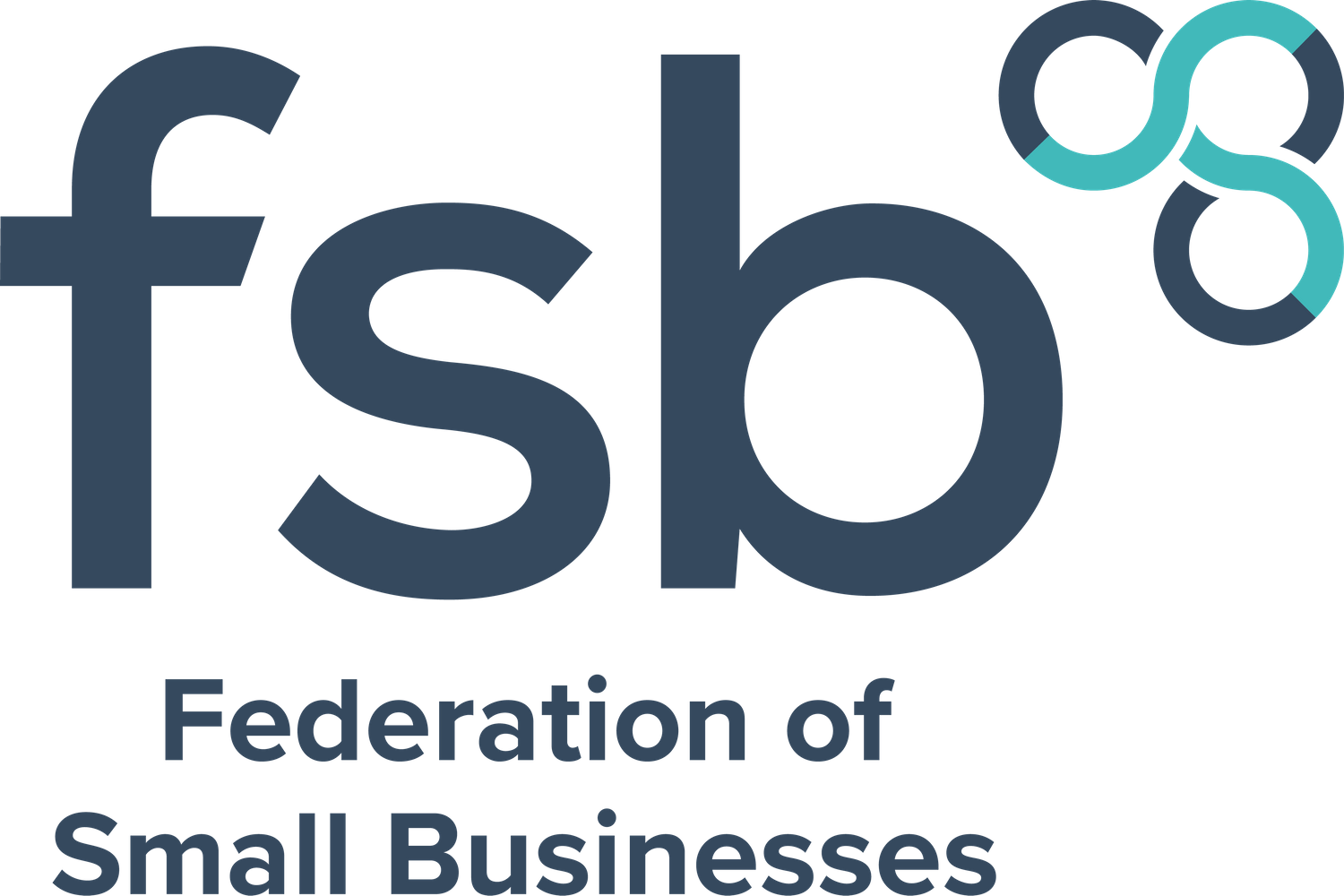 Running your own business is rewarding, but you don't have to face the challenges alone. With the Federation of Small Businesses (FSB) by your side, you'll have all the support and expertise you need to start, run and grow your business.
As the leading voice of 5.5 million small businesses and the self-employed heard in governments across the UK, we're always working to deliver real change on the issues that matter most.
FSB membership unlocks market-leading business services and tools including 24/7 legal and employment advice, on-demand legal documents and templates, tax investigation insurance, local support, networking and more.