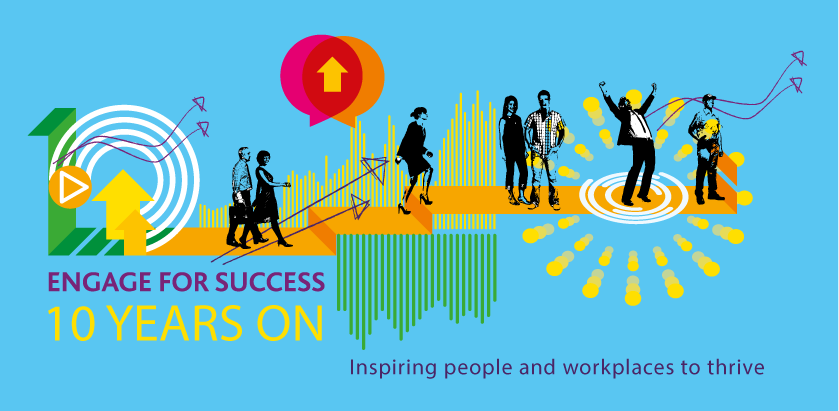 Engage for Success is a dynamic, voluntary movement promoting employee engagement as a better way to work that benefits individual employees, teams, and whole organisations.
We connect like-minded people, communities, experts and leaders.
We drive forward thinking about employee engagement, and provide evidence, case studies and points of view about how it drives performance and productivity to achieve organisational and individual growth.
We provide practical tools and ideas.
We invite you to join us in championing employee engagement in your organisation. We welcome you to join us whatever role you play in your organisation.
Our mission is inspiring people and workplaces to thrive.