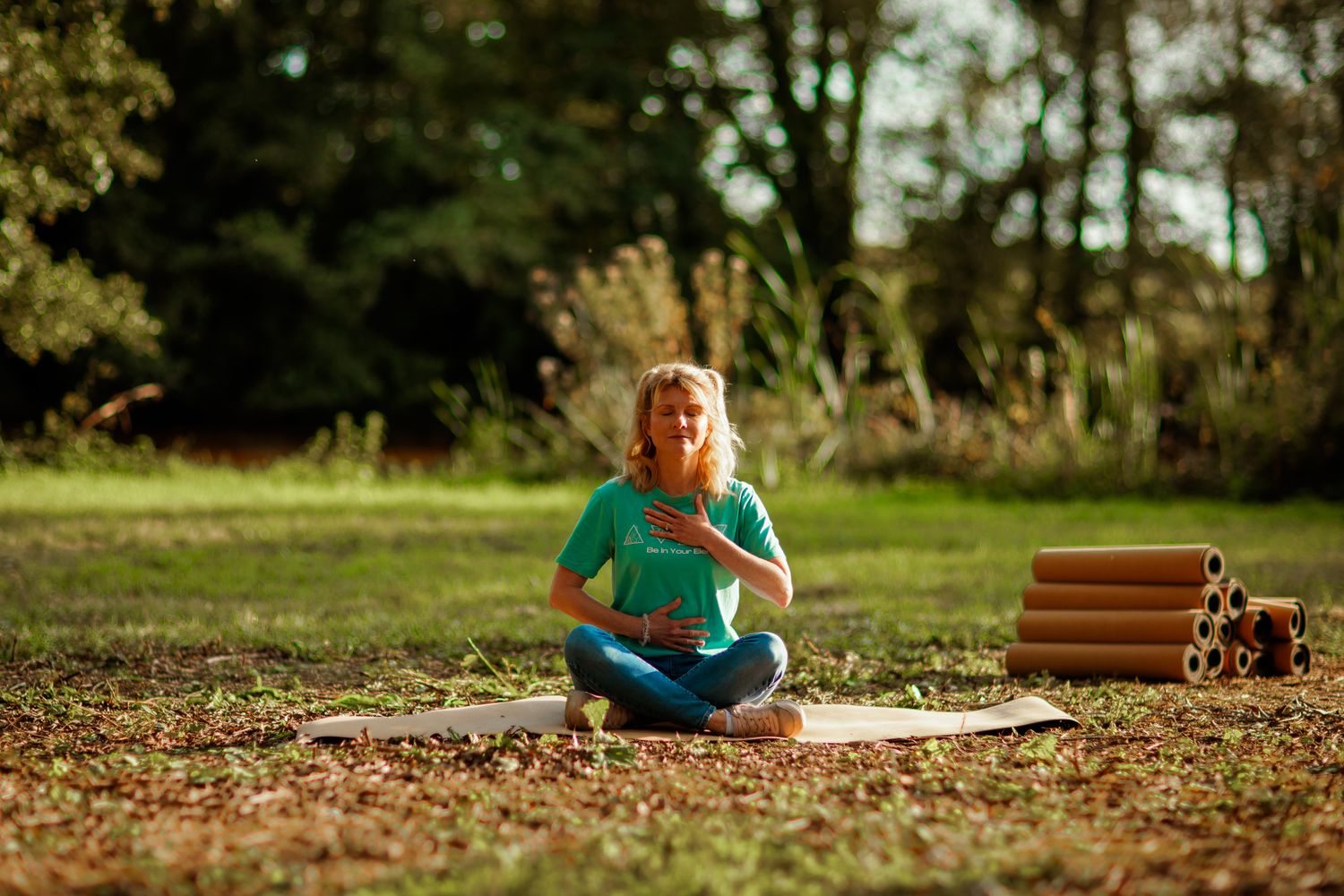 We're experts in providing amazing well-being experiences for corporate events.
As an award winning well-being events company, we create the ultimate wellness solutions, bespoke for your business. Our hand-picked team of elite Well-being Warriors can activate your well-being events, or we can support you with event consultancy services, derived from 16 years' experience managing high end, corporate events.
We understand the significant impact of employee well-being on a business's success and are dedicated to empowering your team with tools and practices that enhance their health, happiness, and productivity.
Address
Chatley House
52 Main Road, Great Leighs
Great Leighs
Chelmsford
Essex
CM3 1NE
United Kingdom