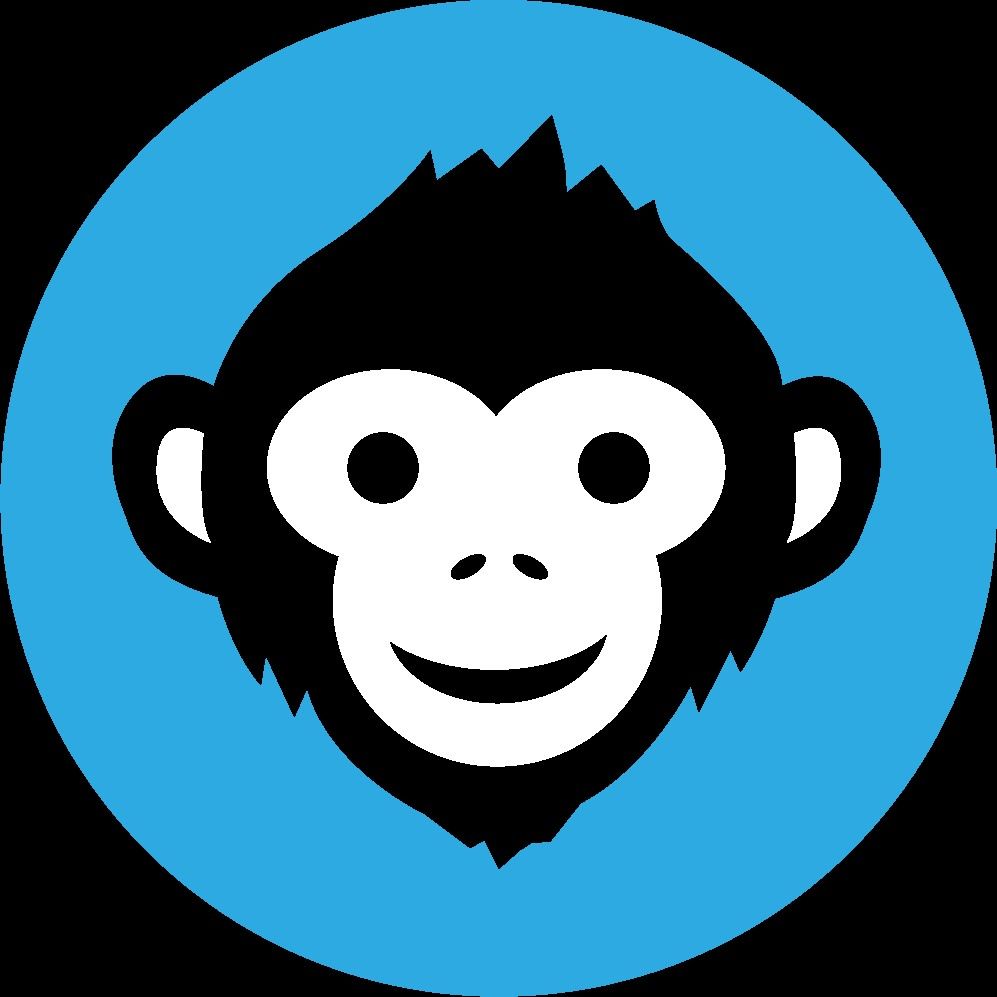 Meet Business Monkey – your dedicated team of seasoned business experts committed to delivering a personalised and professional service for clients navigating the process of selling their businesses.
With extensive experience in valuing and selling businesses of varying sizes, we specialise in diverse sectors such as hospitality, retail, construction, technology, and business services. From the initial assessment to the final transaction, our adept team is well-prepared to guide you through every step of the sale.
Spanning across the UK, our Partners are strategically located from Aberdeenshire to Devon and from Belfast to Brighton. This widespread presence ensures that we can provide a local and intimate touch to each client's unique journey.
At Business Monkey we are not just consultants – we are your dedicated partners in achieving successful business transactions.