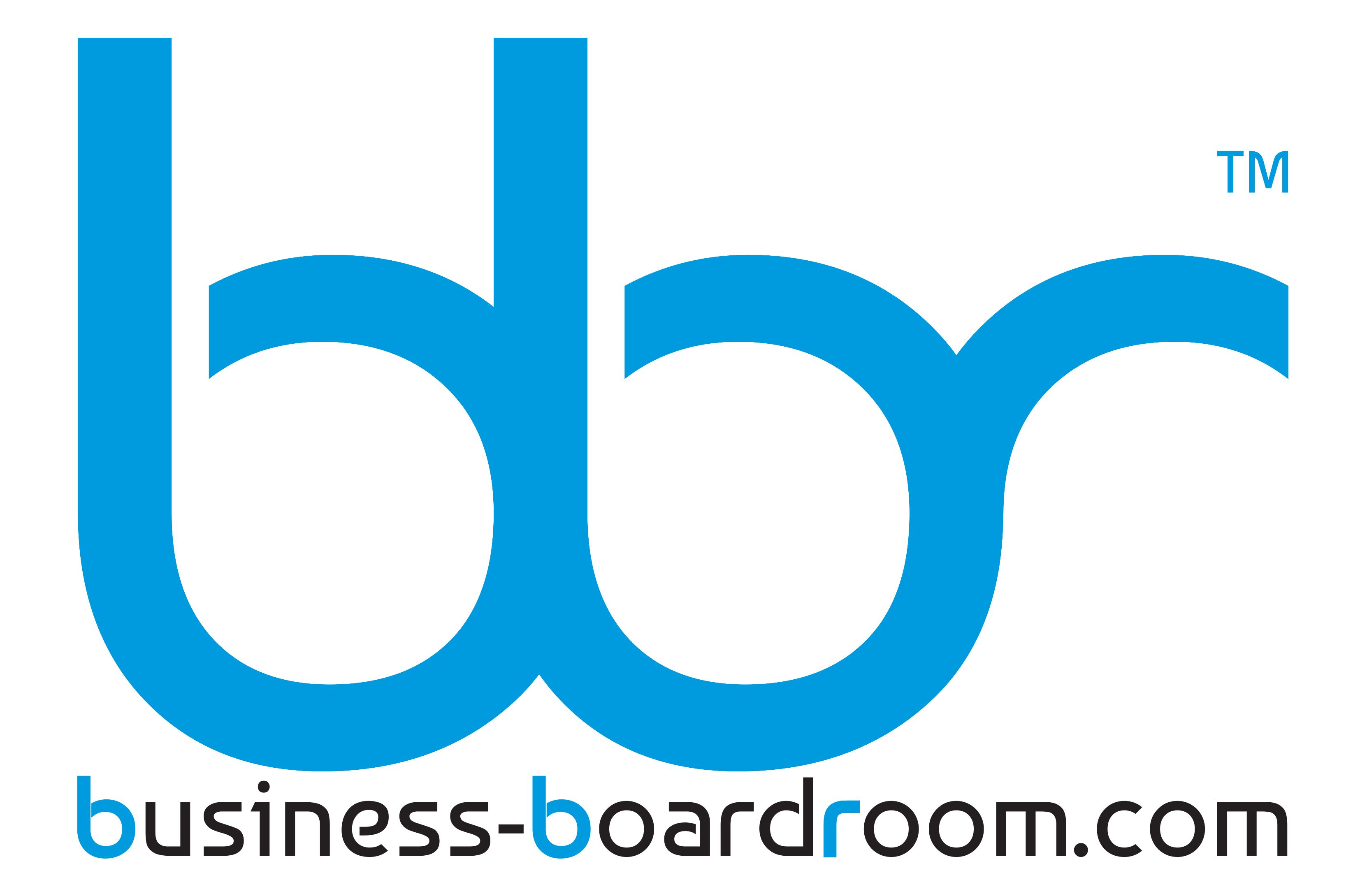 Our mission is to provide an affordable World Wide recognised mentoring, coaching and accountability programme, available for anyone from Start Ups through to established businesses.
The Business Boardroom (BBR) is a Monthly Mentoring and Accountability programme.

The concept was initially conceived by one of the founder members who was running private coaching session and offered a mid – monthly power call. These calls proved so successful that he wanted to offer this help to more than just his private clients on a one on one basis. He thought there was a way to share with many.

Membership is by invitation only and enables members to share in a supportive and friendly environment, problems and challenges they may be encountering both business and personal.

In BBR we are there to help them overcome these or find ways to manage these and to move on towards their business s and personal goals.

In addition to their monthly meeting, members will also receive a monthly accountability call to keep them on course with their business goals.
Address
C/O Allia Future Business Centre
London Road
Peterborough
Cambridgeshire
PE2 8AN
United Kingdom