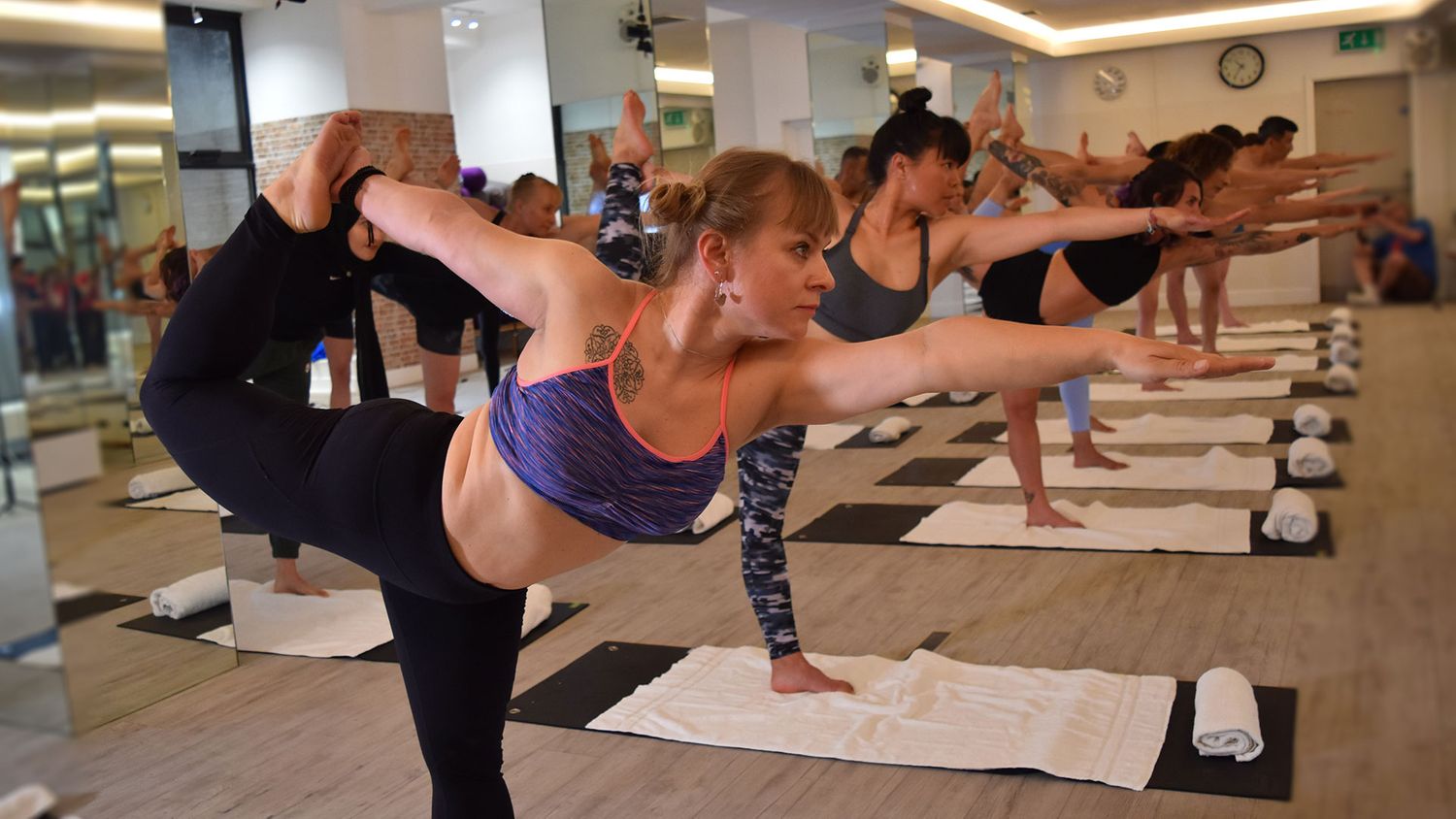 We are London's flagship original Bikram yoga studios with prime locations at London Bridge & Canary Wharf, and a bespoke online yoga app branded as Yorebels, which offers live and on-demand yoga and fitness classes streamed from our London Bridge location. You can now attend hot classes in the studio, or join your favourite teachers and classes from home with our mobile and TV apps!
We are renowned as THE ONLY yoga studios in London branded under the original hot yoga name. We offer a core set of warm & hot yoga styles, including several types of yoga (including the original Bikram Yoga and several Flow styles), hot fitness classes including HIIT and Pilates, and Sound Healing.
We offer warm and hot yoga classes and styles to suit any level of ability, age or fitness level (beginners are welcome)!