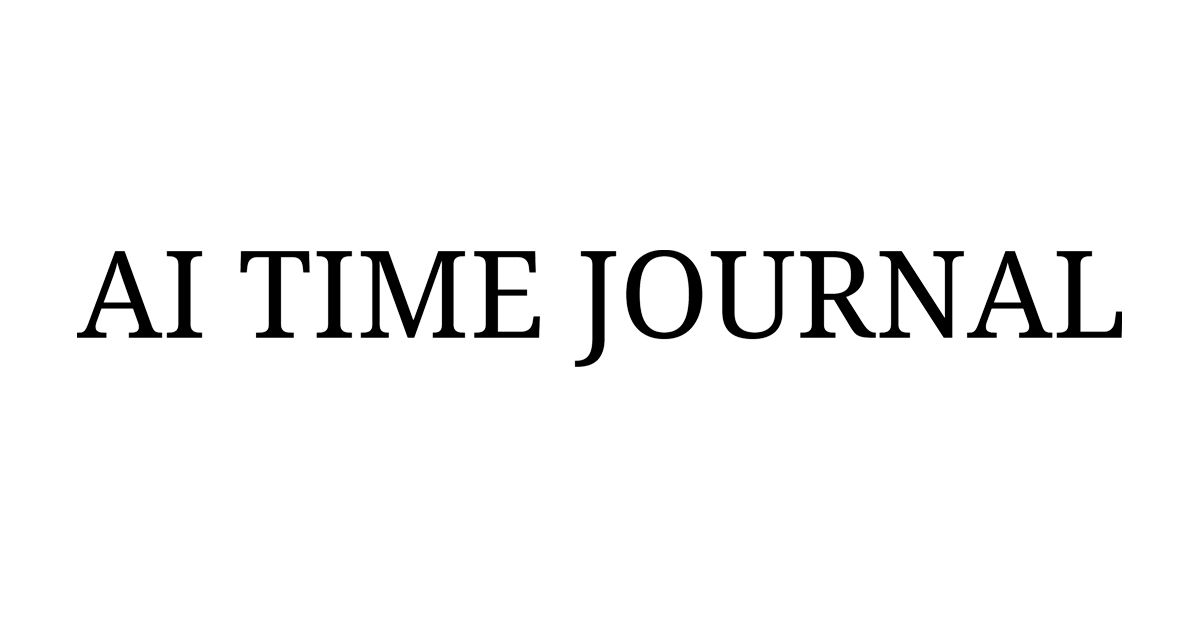 We explore how Artificial Intelligence and Exponential Technologies bring opportunities for people, organizations, and societies to increase their wealth and health.
Our audience is anyone who wants to improve in their career, their business, their investments; who wants to live a healthier, more productive, and fulfilling life; who wants to simplify and improve the education systems of their communities, or who simply wants to understand how Exponential Technologies are changing the world.
We publish articles, podcast interviews, and ebooks with insights from industry leaders and experts, and use cases of exponential technologies across multiple fields, including finance, healthcare, and education.
Address
5214F Diamond Heights Blvd
San Francisco
California
CA 94131
United States