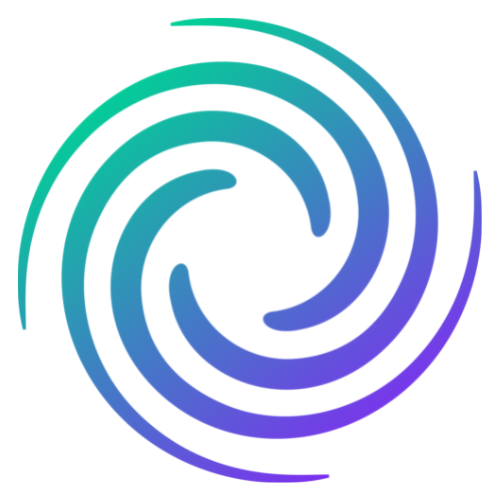 Agilistic provides expert coaching and consultancy services
for organisations that want to become more agile, adaptable and responsive to their customers' needs.
Agilistic was founded by Business Agility coach Steve Martin with the aim of providing high-quality Agile coaching & consultancy right across your organisation.
With over 10 years of experience in Agile and Lean frameworks, Steve helps entire organisations transform their culture and working practices to become more Agile.
Steve and his team of coaches have been involved in major Agile transformations of some of the UK's biggest organisations and best known brands including the Scottish Government, NHS Scotland, BT, Vodafone, William Hill, Ministry of Defence, HMRC, Defra and Affinity Water.