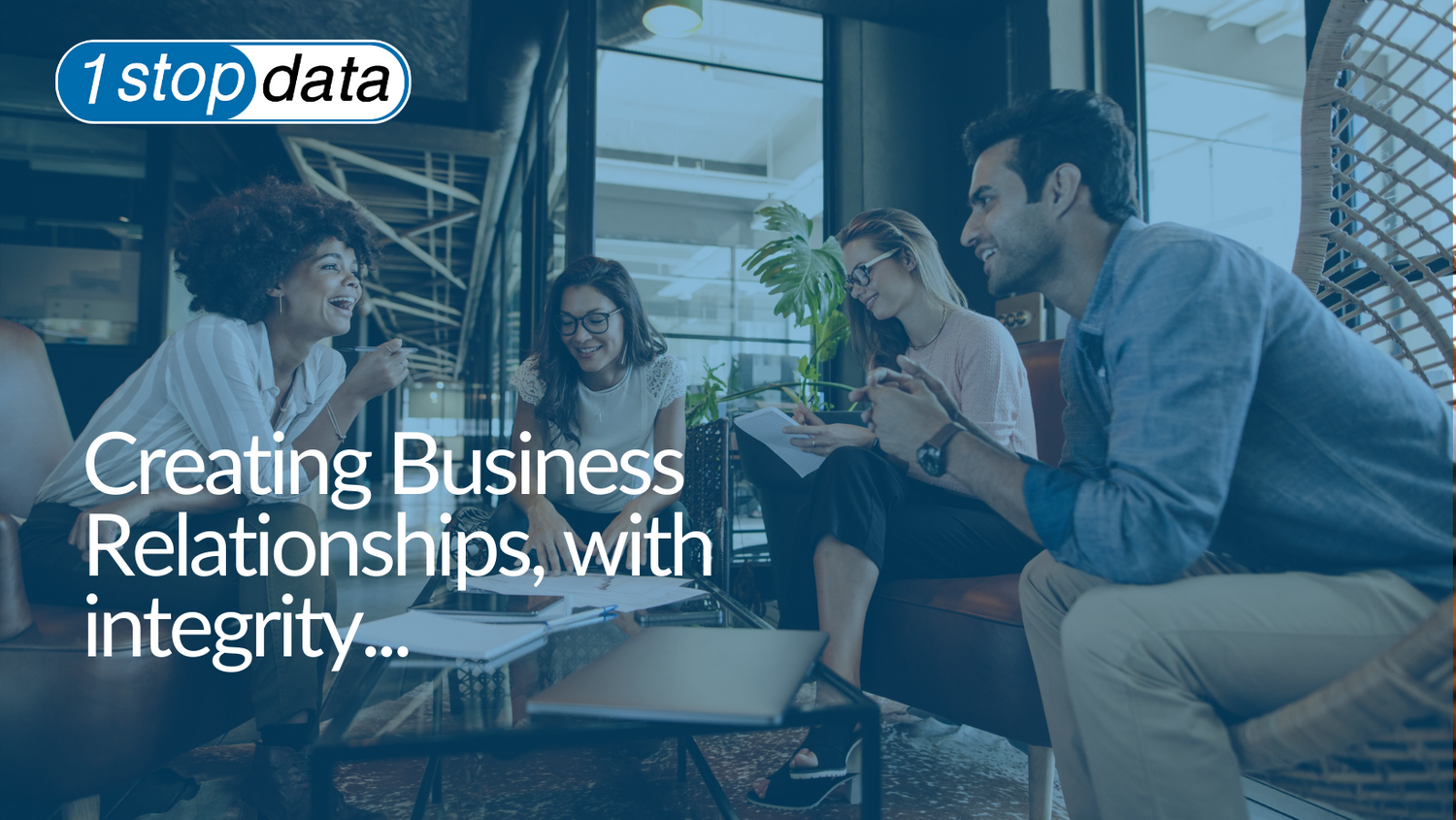 1 Stop Data offers the best of breed Marketing, Lead Generation and Call Centre services.
Based in the UK our call centre provides global call handling, direct marketing and direct sales in a wide range of languages. With the latest technology 1 Stop Data can help ensure you get the best out of your sales and marketing budget.
Leading companies worldwide outsource their salesforce task to us in the knowledge their data is compliant and secure with 1 Stop Data's data protection and GDPR expertise. Whether you want inbound calling services or outbound calling services, sales lead generation or email list building compliance or opt-in, 1 Stop Data has the technical expertise you need.
Address
167-169 Great Portland Street, 5th Floor
London
W1W 5PF
United Kingdom